Nice to meet you :)
My name is Wendy Denissen, an illustrative freelance designer based in Amsterdam, the Netherlands.

In my work I combine graphic shapes with bold patterns and vibrant colours. I like to zoom in on the hardships
and joy of the every day life. I can't get enough of creating new characters and my work reflects my
interest in garden-life, food and fashion.

I work for magazines and books, for (young) adults and children. People can both dream away and relate
with the little scenes I create in my illustrations. This makes my work a good fit for design agencies as
well: I feel like a fish in the water creating illustrations within the framework of an assignment and its goal,
never losing the necessary fantasy and playfulness out of sight.

I had a quiet childhood on my parents farm, where I was raised with my five siblings. It was here that
I learned that your own imagination is a wonderful thing.


Please contact me if you want to work together! You can e-mail me at info@wendydenissen.nl


List of Clients

Ma Vie magazine / Uitgeverij Leopold / Popshot magazine / Boekie Boekie magazine /
The Social Brand / koffieTcacao magazine / Wunder / Ondernemersvereniging Javastraat
Adobe / Uitgeverij Loopvis / Canvas & Cassette / Kitchn / Uitgeverij Field Belarus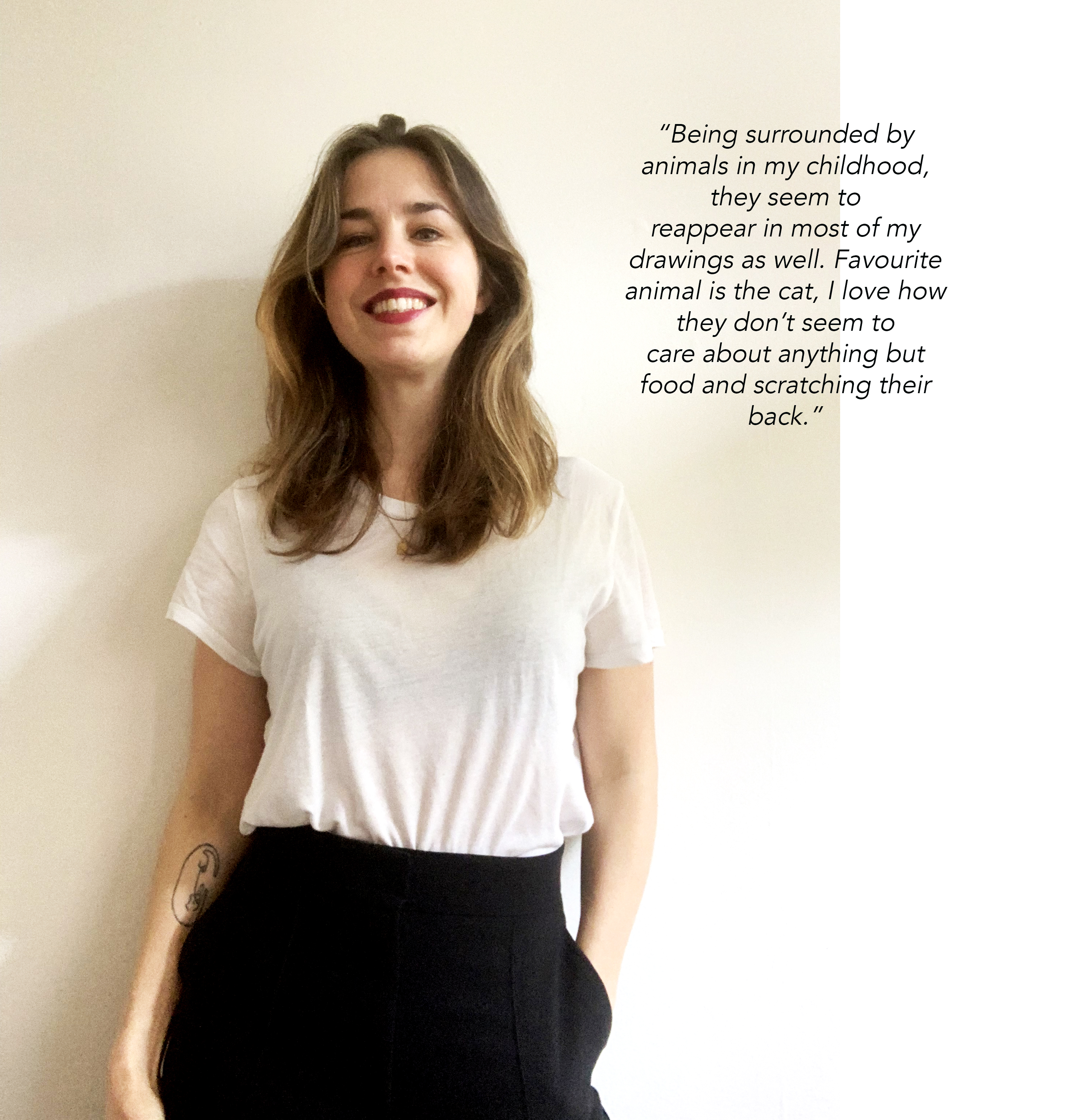 Education & Work


2005-2009 Bachelor Illustrative Design at AKV St. Joost in Breda

2009 - 2013 Supervisor Creative workshops at Foundation De Vrolijkheid

2009 - now Working as a freelance illustrator in a shared working space in Broedplaats Volkskrantgebouw in Amsterdam


info@wendydenissen.nl
+ 31 6 18361393
___________

instagram





All images, prints & illustrations © Wendy Denissen may not be reproduced in any form without written permission.